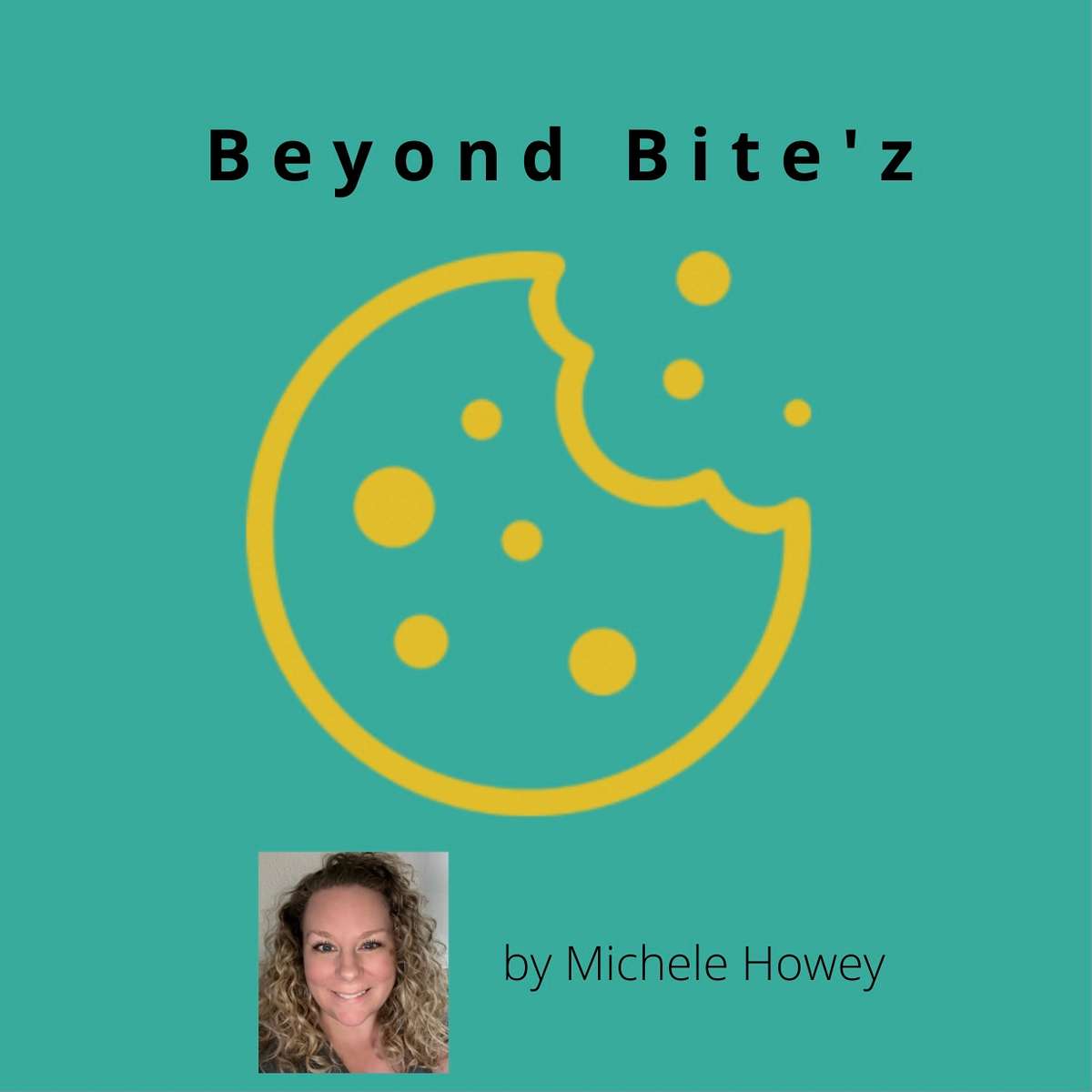 Michele
Are You Crazy?!
By Michele Howey, Founding Member
Are you crazy?!
Yeah. Maybe a little. I've had a few people ask me why we opened a business in the middle of a pandemic. "Haven't you seen all the restaurants closing down? All the small business owners suffering?"
Yes. Yes, I did see all of it.
What I saw was the world burning down. All around us. People suffering, losing their jobs, losing family and friends to an unforgiving illness. Watching people I care about suffer.
Watching as hate exploded everywhere, and civil unrest dominated every conversation. Watching politics fracture us as a people even more. Watching my children struggle to learn online and my daughter slip into depression, isolated from friends and family.
I felt helpless.
I couldn't stand by and do nothing.
One of my strongest personal beliefs and mottos is, "Everyone lift together." I thought endlessly about how I could lift those around me and make a difference. Change things. Heal things. Ease suffering, pain and loss.
Having been raised by a mother who loved through food, and taught me about making people smile through providing a treat, a hug, or a thoughtful homemade loaf of bread accompanied by a homemade bottle of jam, I knew it wasn't about the cookies, the bread, or the jam. It was about the way she made people feel.
Loved. Appreciated. Seen. Lifted.
Having been a franchisee for a major cookie company, as well as the President of their franchisee board for most of the time we owned our cookie stores, I thought, that's what people need right now is cookies.
When we had our store, I'd often seen the way a simple cookie could make someone smile. It could literally make someone's day better. At some point we added a personal touch. We'd been inspired by the story of Johnny the Bagger, (see the Youtube video) about how a bagger with Down Syndrome had watched a customer service training about how to make a difference by adding your own personal touches to the role. He thought about it long and hard and had a beautiful, special idea.
He came up with a quote of the day. His father would help him type them up and print them out. He would then cut them all neatly for distribution the next day.
Pretty soon his line reached the back of the store, even though other lines were less crowded. People wanted to go through Johnny's line. They were lifted and moved by Johnny's quotes.
So we did a daily quote. All of the employees contributed quotes that meant something to them.
People smiled and enjoyed the simple touch. But overall what really impacted people was the effort that went into bringing people smiles.
Can cookies change the world? I think so. I really do. Because its not just a cookie. Its about the difference it can make. The smile it can bring, and what you can do with it.
We lift others by offering a free cookie. No purchase needed. Why? Because if you need a cookie, we will give you one. Your first one is on us. Always. I hope it makes you smile. I hope it makes your day better. I hope you pay it forward.
Community is something that is important to us. Cookies have the power to bring people together. They can also be a vehicle for supporting worthy causes. Buy a cookie, make a difference. Its that simple. A portion of our proceeds goes to support local causes. We did a food drive for our grand opening. We do in-kind donations when the opportunities present themselves. Why? Because it matters.
So back to the original question. Why did you open a cookie store in the middle of the pandemic? Because people needed a damn good cookie. Because people need the lift, the smile, and most importantly, the world needs the difference we can make together.
That's why we are "Not just a cookie."