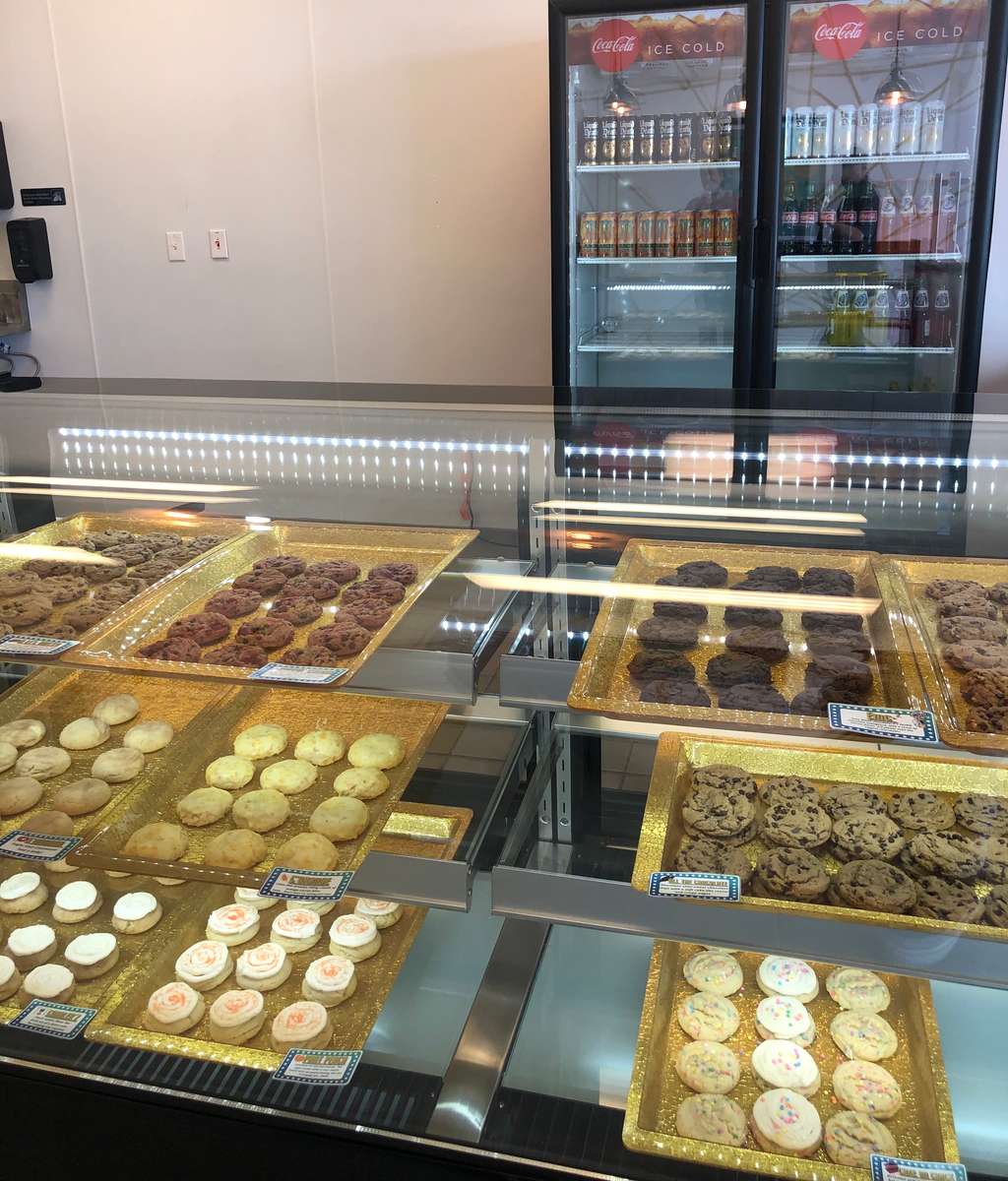 Not just a cookie
Cookies, Community, Caring
Buy a cookie, make a difference. It's that simple. There has never been more of a need for people to care about one another than right now. We have a responsibility to show love and lift those around us. A portion of our proceeds goes toward supporting local causes close to our hearts. Can you change the world with cookies? We think so. One cookie at a time. Or a dozen. Whatever. No judgement.
"Bite Me"
We are cookies with an attitude, a little sass and some snark. It's supposed to be fun! We also think you should have it all. Choices without limitations. Our cookies are not too big, not too small, they are juuuust right, so you can have a taste of everything. Bite'z Cookies are made from scratch and baked fresh daily. We call it mix and match bite-sized bliss.
Sustainable & Eco-Friendly
No animals were harmed in the making of your cookies. Cruelty-free? Vegan? Maybe. No labels. Whatever you wanna call it, it's just a DAMN GOOD COOKIE! We believe in being socially responsible by striving to source sustainable ingredients and packaging. We do this because we care.